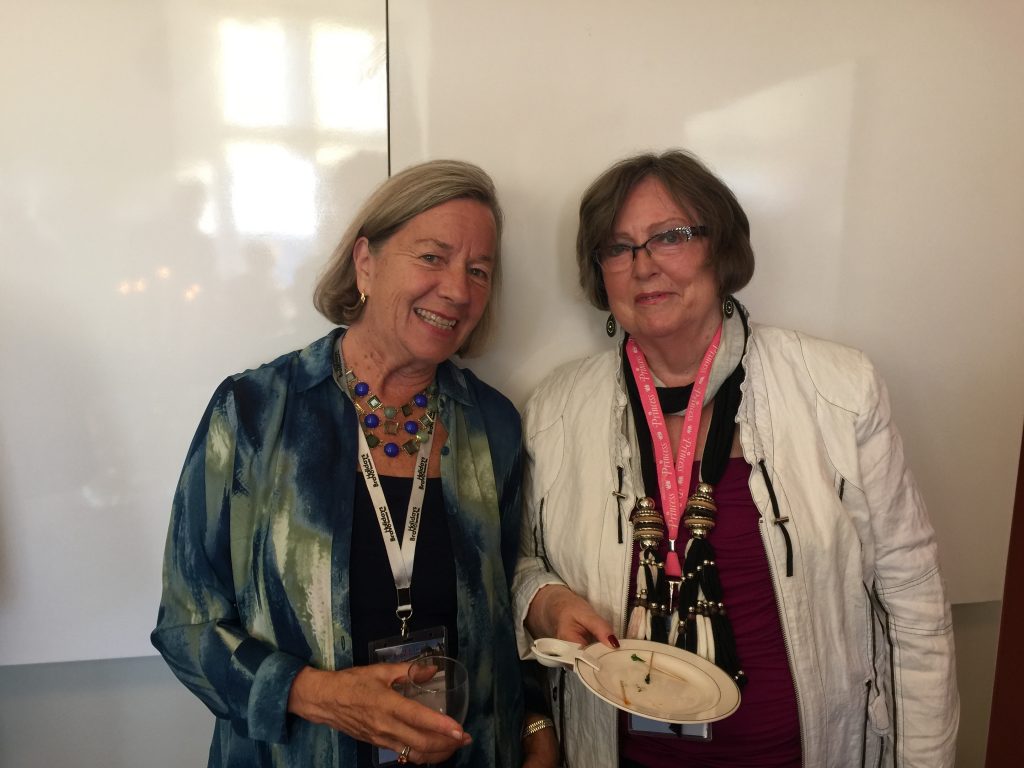 Bravo Holidays has been a refreshing change for my travelling experiences. Other travel companies were adequate and some even good but Bravo Holidays certainly raised the bar to a whole new level of satisfaction.
Among the things that made the difference were the attention to detail and personal service. Their preparation for the trip made the travel plans run smoothly. They have good knowledge of the destination and local customs of which we were made aware.
The detailed itinerary was flexible enough that we never felt rushed but were able to fully experience whatever location we were visiting. Each day Victor and Bright participated in the events along with us.
At the end of the day we always retired to exceptionally fine accommodation and excellent local cuisine. It was so nice to be able to enjoy each hotel for more than one night. Most hotels were located in areas where we could enjoy the local culture in the evenings as we wished.
Each trip with the Bravo team has been "a once in a lifetime" adventure.
Now ——where to next??
————–Marilyn Elford